Varis Hosting
Varis Hosting is a member based hosting solution that specifically services New Varis clients with their hosted development and production needs.
Varis Hosting is a current Aitch Company.
Fresh Hosting
Varis Hosting's member model offers a server environment for approved sites only. This prevents sites with questionable content or business practices from over utilizing system resources that negatively impact other client accounts. This is one of the ways Varis Hosting offers a fresh approach in the hosting industry.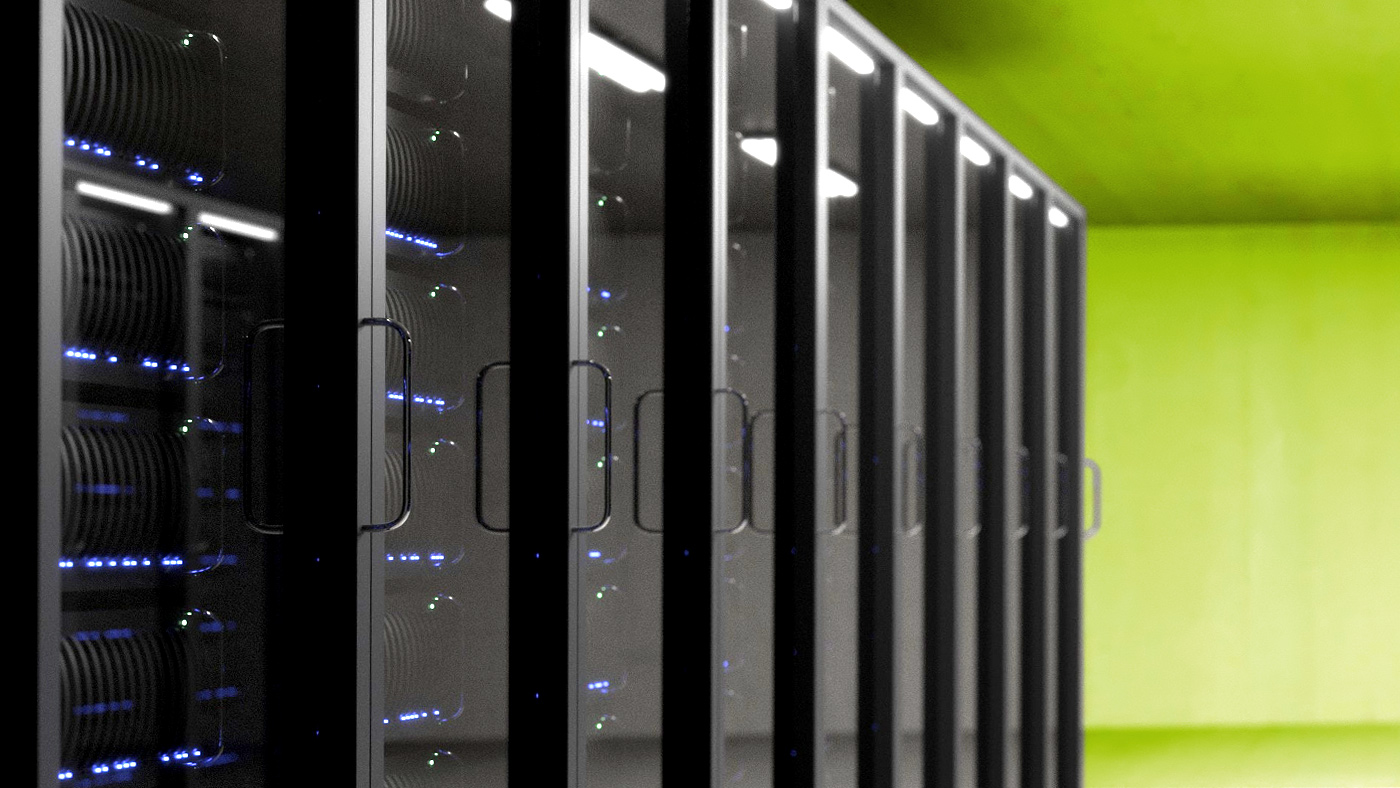 Another fresh approach is that Varis Hosting does not oversell space and resources. Overall server packages and system resources are allocated to client accounts with performance and efficiency in mind. Each business, organization, or individual hosting package is setup to suit the needs of each specific site.
Showcase
Below is a rotating photo gallery of the archived Varis Hosting site.
More Aitch Companies
To see more Aitch Companies, click any of the companies on the left-hand navigation.To see more Aitch Companies, click the "Other Aitch Companies" bar above.