Athlone Group
Athlone Group is Vertical Aitch's key Aitch Venture. Athlone Group, led by Chairman & CEO Jojar Dhinsa, is a $23 billion USD international company with key business dealings in areas of commodities, infrastructure investments, real estate, information technology, crypto currency, and leisure.
Athlone Group's engagements are driven by results rather than political, social, or environmental factors. Athlone Group has established strong relations with influential figureheads in a number of emerging markets to achieve a positive impact on the less fortunate sectors by reinvesting large percentage of net profits back into humanitarian and charitable projects around the world.
Athlone Group is actively working with the governments such as Kazakhstan, Azerbaijan, Mongolia, India, Sri Lanka, GCC countries, and African countries to support growth for the benefit of their respective regions.
To learn more about the Athlone Group, click here to visit their website.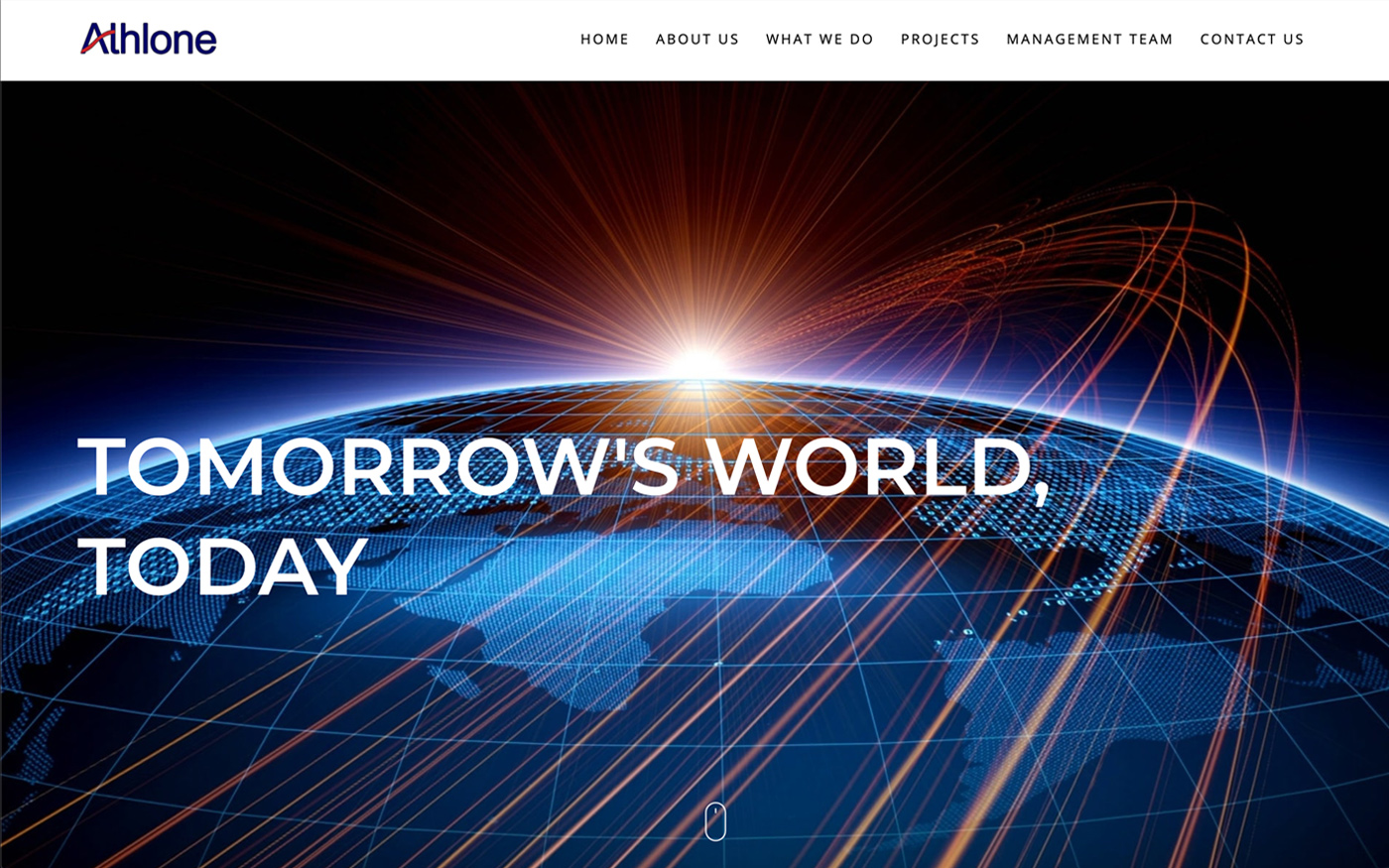 CURRENT FOCUS
Vertical Aitch and its relationships have partnered with Athlone Group to aid in the distribution of much needed Medical Supplies during the 2020 coronavirus pandemic.

Our partner group has conducted business together for over 12 years. Through extensive participation in the exporting of products and crude to China, our group has gained the much needed logistical expertise to fulfill the growing number of medical supply requests from numerous governments, NGOs, corporations, and organizations.
Together, our team handles all aspects of the process. From forging relationships with the clients on the front end around the globe, to coordinating our team that is on the ground in China and other Asian countries, we control the process from procurement to factory, from factory to delivery.
Vertical Aitch is excited to partner together with Athlone Group — together we know we will transform enterprise and empower change.
We are stronger together.
Contact Us
If you are interested in securing large quantities of coronavirus supplies for a government, NGO, corporation, or organizations, please Contact Us.